Fandom:
Wrestling :: Kane
Prompt:
12. Fire
Type of Food:
Shortbread Cookie
Chef's Note:
Kane's my FAVORITE wrestler but since he doesn't really have a symbol, I just wrote he's name. I choose the prompt fire because... well Kane is fire.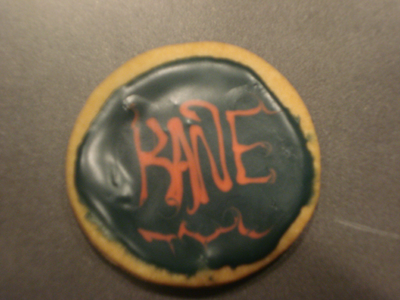 It's just a simple design. The next time I do this, I'm gonna make the pattern that are on his tights.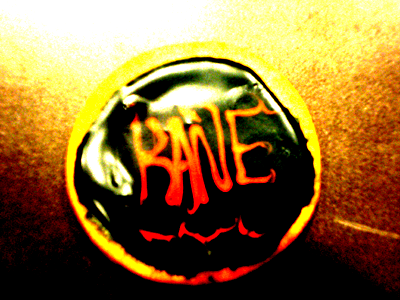 I was just playing with the image xD I think it fits.
((My Challenge Table))
Current Mood:
loved